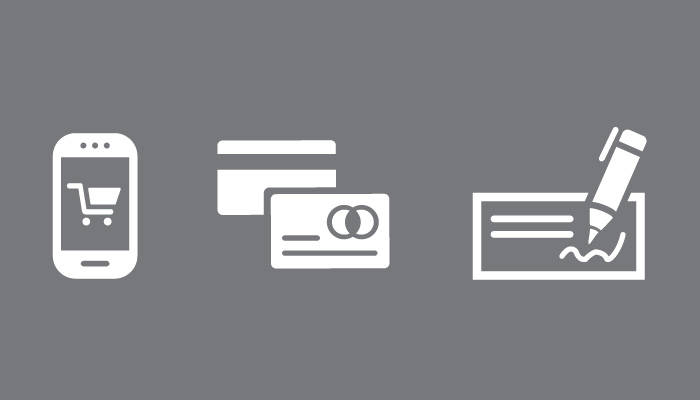 Insurance Plans We Accept
We are participating members of these groups: We accept Delta Dental Insurance (Delta Dental Premier). Cigna PPO and United Concordia Elite Plus. We also submit to all insurance companies. Dental insurance policies help with the cost of your dental care. Your insurance plan is a contract between you, your employer and the insurance company. These contracts vary widely. It's helpful for you to be aware of your plan's coverage.
We can only estimate your coverage in good faith but cannot guarantee coverage due to the complexities of insurance contracts. We are happy to send a pre-treatment estimate to your insurance for pre-approval. Gentle Family Dentistry does not participate in Health Management Organizations (HMO).
As a courtesy to you, our office is happy to file your claim with any other dental policies in which we are not contracted with. The portion of the bill not covered by insurance is your responsibility.
Even though we will be processing your claims, a 20% deposit is required for restorative treatment (fillings). Major restorative treatment (crown, bridges, root canals, partial and dentures) requires a deposit of 1/3 of the fee at the initiation of treatment.
We ask that payment be made at the time the service is rendered. If your treatment requires several visits, financial arrangements can be made with our financial coordinators.
Patients without insurance (i.e. Delta Dental Insurance) or with insurance plans not recognized by our office are expected to pay for services in full at the time these services are rendered. If you have any questions, please do not hesitate to speak to one of our financial coordinators. Click here to Contact Us.
Delta Dental Premier
Cigna Dental PPO
United Concordia
Kleer
United Concordia Elite Plus
We submit to all insurance companies for any and all dental procedures done. Contact us to learn more.