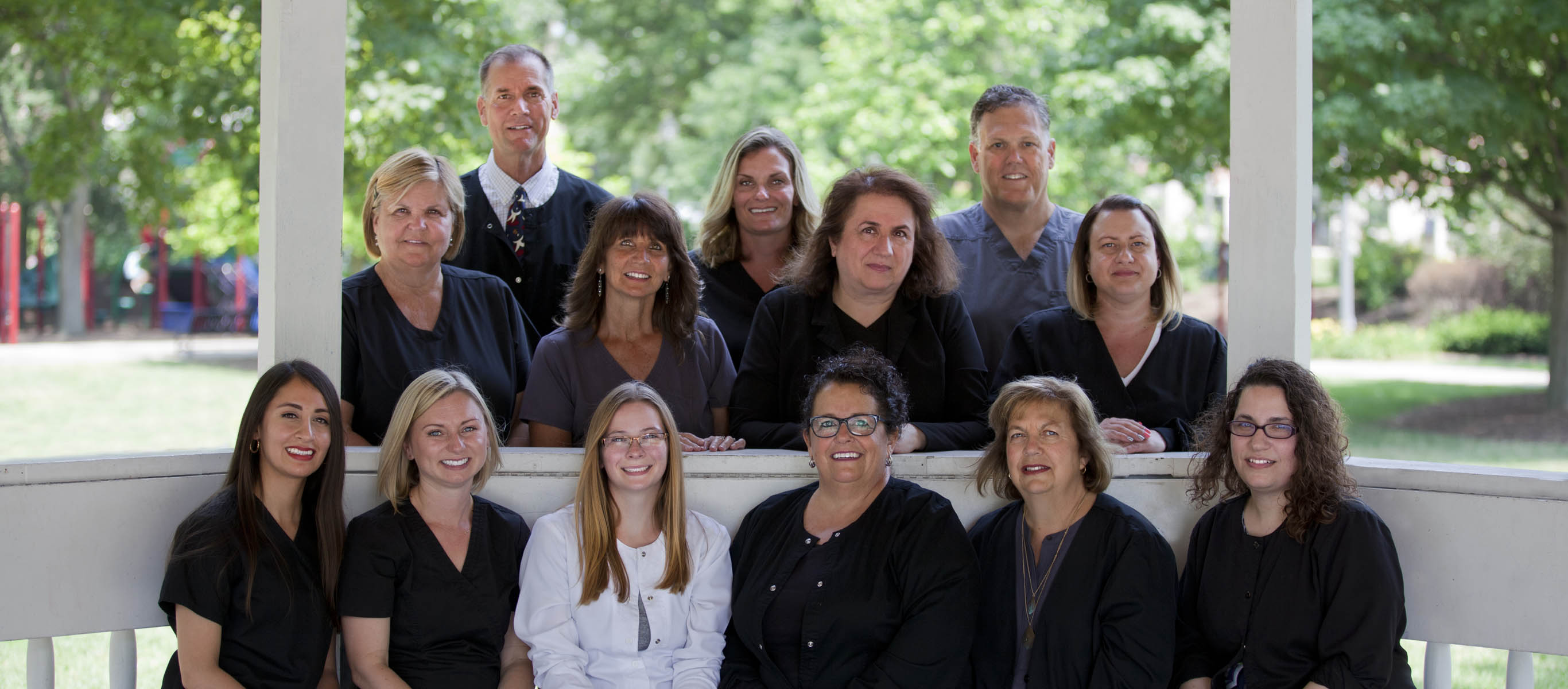 I used to dread going to the dentist until I found Gentle Family Dentistry and Dr. DeFilippis. Now I look forward to my six month appointments! The staff is friendly, environment is comfortable and for the first time in my adult life I enjoy the dentist!
Gentle Family Dentistry has always taken great care of my 3 kids. They actually look forward to going to the dentist before school starts.
I had some unique dental issues going on as I got older. The team at Gentle Familiy Dentistry did a great job helping me out.
About 2 years ago I found out I needed a lot of dental work. Dr. Spragg and his amazing team did a great job helping me out.